Hey folks!
If you really like Michtim, why not fetch yourself some fluffy pieces?
All Rolled Up: Fluffy Adventures!
I strongly recommend, you check out All Rolled Up. This is the new design of Michtim ARUs. It features a colorful autumn leave design and a Felixus & Lumpi badge. But you can order a Michtim badge for a Standard ARU as well, to create a unique Michtim ARU. You can check out the sold out Michtim I design here.
T-Shirts and Stickers on RedBubble
Michtim Family T-Shirts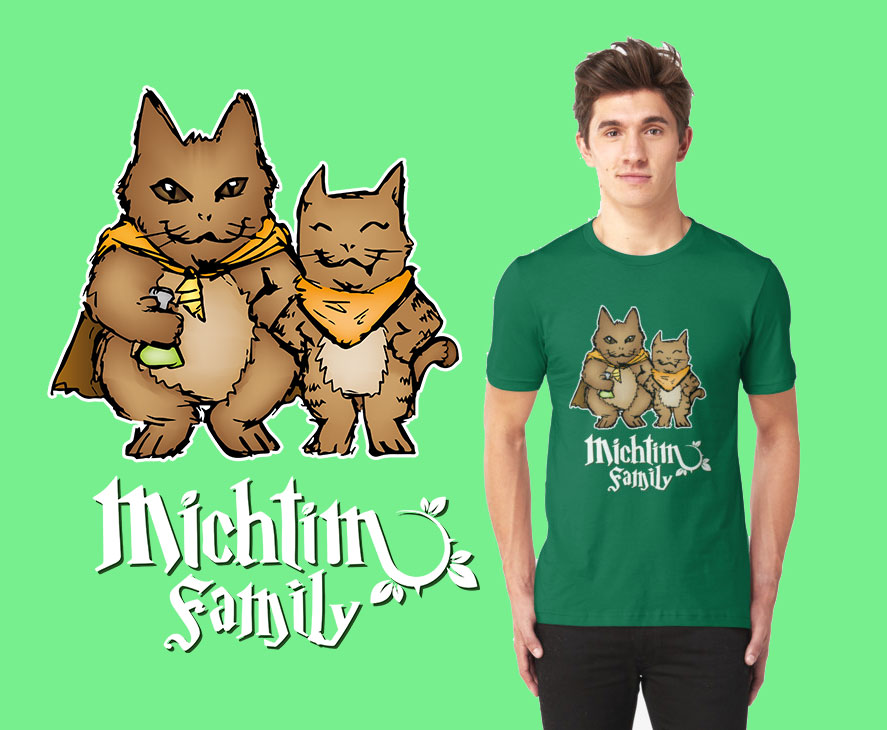 Michtim Playground Mugs and Posters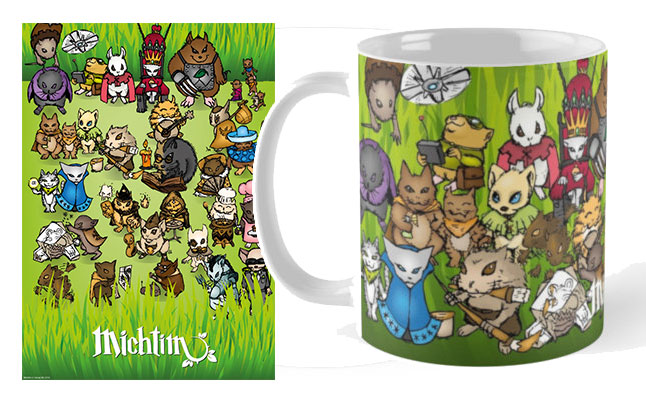 Inclusive RP Gaming!