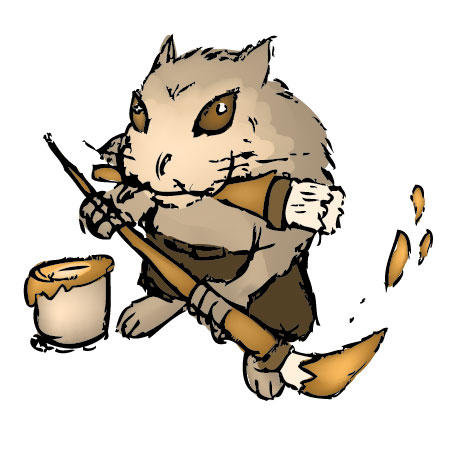 Lately, life has been good to me.
I got through a heart surgery without lasting complications
I found an awesome new job: now I'm working part-time with great colleagues and interesting work assignments
I got through a phase of serious depression and burnout, relatively unharmed. I've been really lucky
Not to forget my bf
I want to give something back.
Take the game for free, if you like! Share this post with others, so that they don't miss out on the opportunity. I want to say thanks, and that's my way of doing it. Just punch in 0 and download my game!
// This will probably be online for a limited time. Be quick!